Services
Services Overview
Total Waste Management
One-Stop Logistic Service and Management
Well Site Construction & Civil Works
Warehousing & Storage
Material Sourcing & Supply
Local &Overseas Procurement
Men-Power & Engineering Supply
Material Supply and Supply Change Management
Identifying, sourcing, negotiating, formulating a strategy for developing and maintaining relationships with suppliers and procuring a good service for our Valuable customers.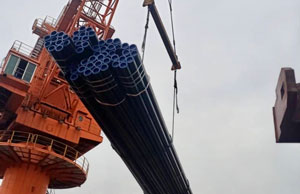 6 Inch ERW Flow Line Pipes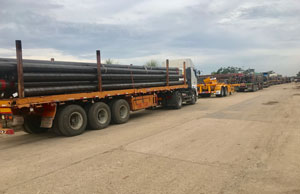 9 5-8 Inch Casings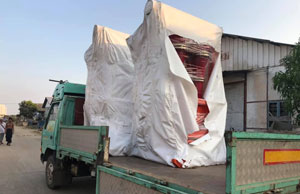 Desanders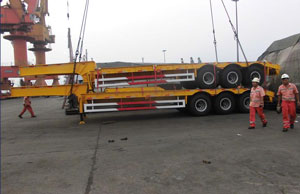 Low Bed Trailer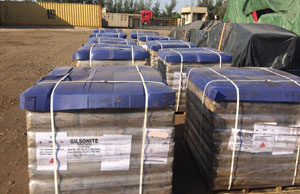 Mud Chemicals Supplying To Moge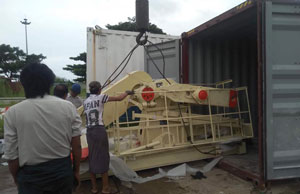 Pumping Unit
Sodium Bromide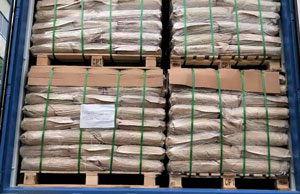 Xanthan Gum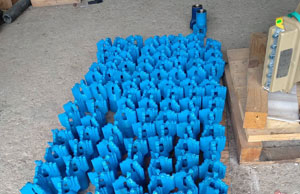 4.5 Inches Drill Bit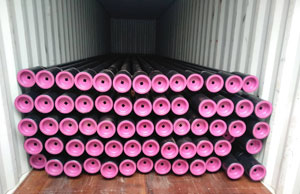 5-Inches-Drill-Pipes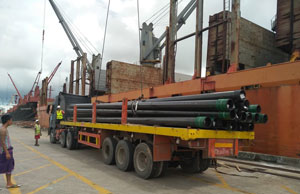 9.625 Inches Casing
10 Inches Gate Valves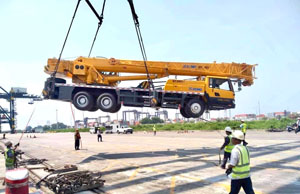 30 MT Mobile Crane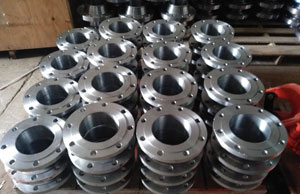 Flanges
Logistics
We offer comprehensive Freight Forwarding, Project Logistics, and cost effective solutions with specific requirements of each customer in Oil & Gas Industry throughout the Region.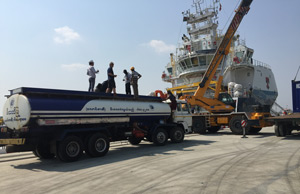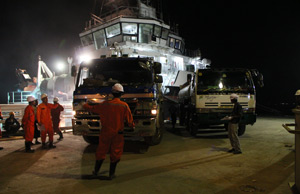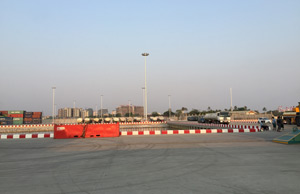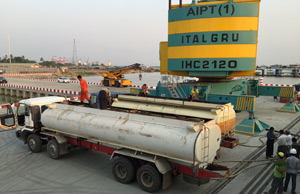 Total Waste Management
We are local leading provider of Total Waste Management Services in Oil & Gas Industry of Myanmar. With the Best combination of skilled Engineers &Staffs with high technology equipment, our proactive team provide the environmental friendly solutions for Total Waste Management Services in Myanmar Oil & Gas Industry.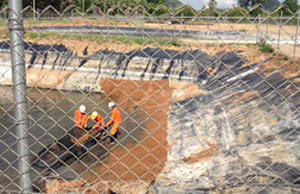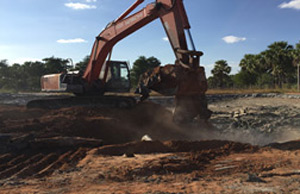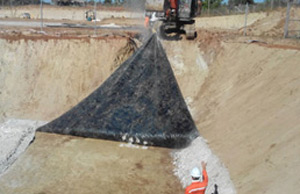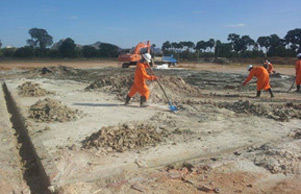 Chemical Treatment
Our Chemical Advising Team provide the most effective solutions in any kind of treatment for chemical and hazardous waste with legal & Legal and environmental criteria.